Empower businesses with technology
Ixord is a software solutions company intended to reinforce business processes.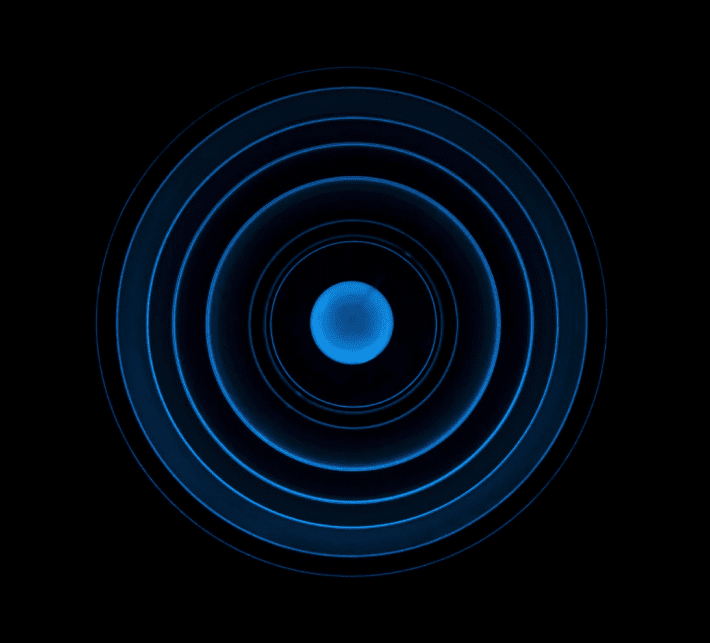 About us
Ixord is all about digitalization. We offer the integration of digital transformation solutions in all areas of business.
Find out more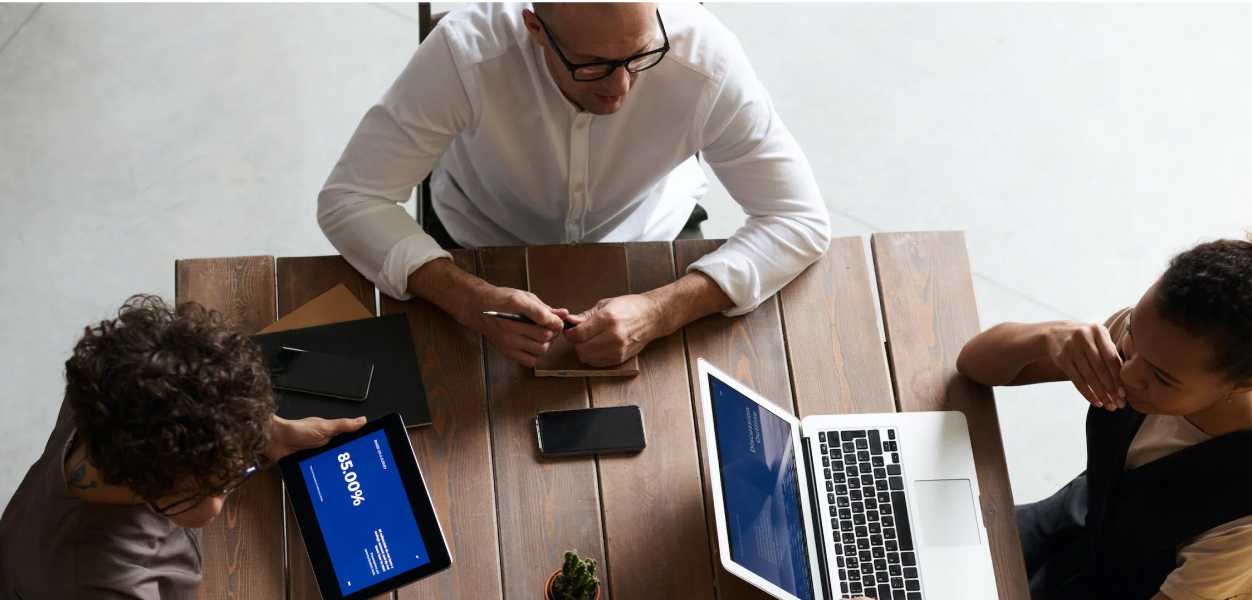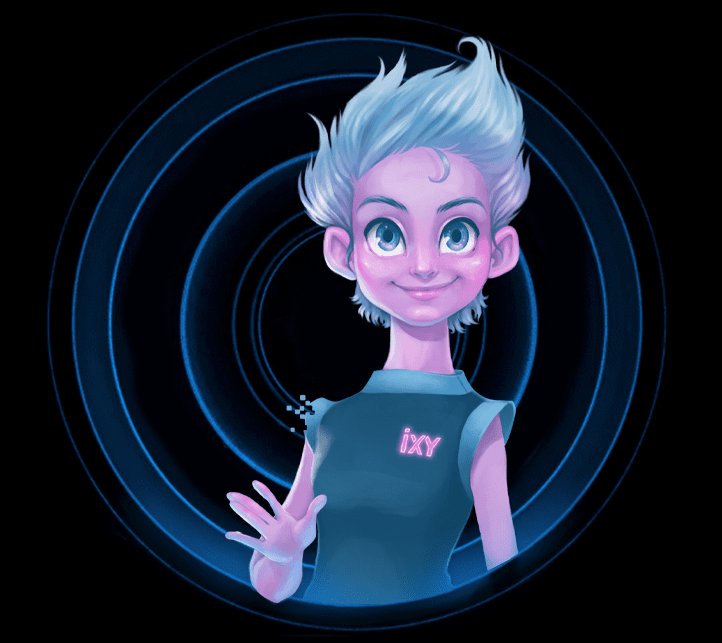 Our AI-powered features
We have integrated artificial intelligence into our software, its name is Ixy. The right technology - together with people - gives organizations great potential.
Privacy-focused company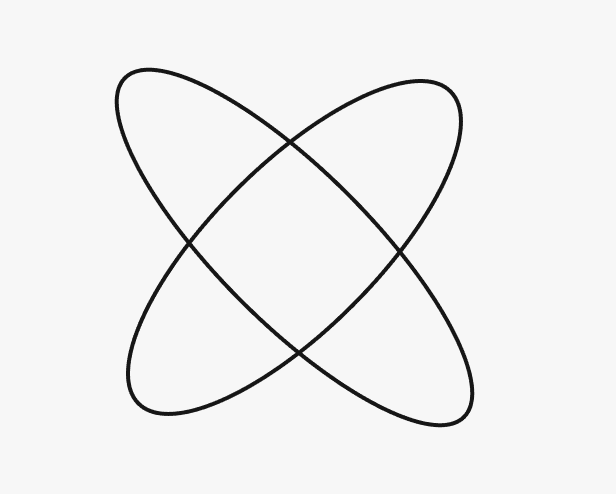 AES-256
Ixord software applies Advanced Encryption Standard (AES-256), that converts data into a cipher.
SSL
Secure sockets layer (SSL) - a networking protocol we use, designed for securing connections.
Microsoft Azure
Azure cloud platform is another tool utilized for safe data management within our software.
Learn More
Find out more

Innovate your business with Ixord